February 2021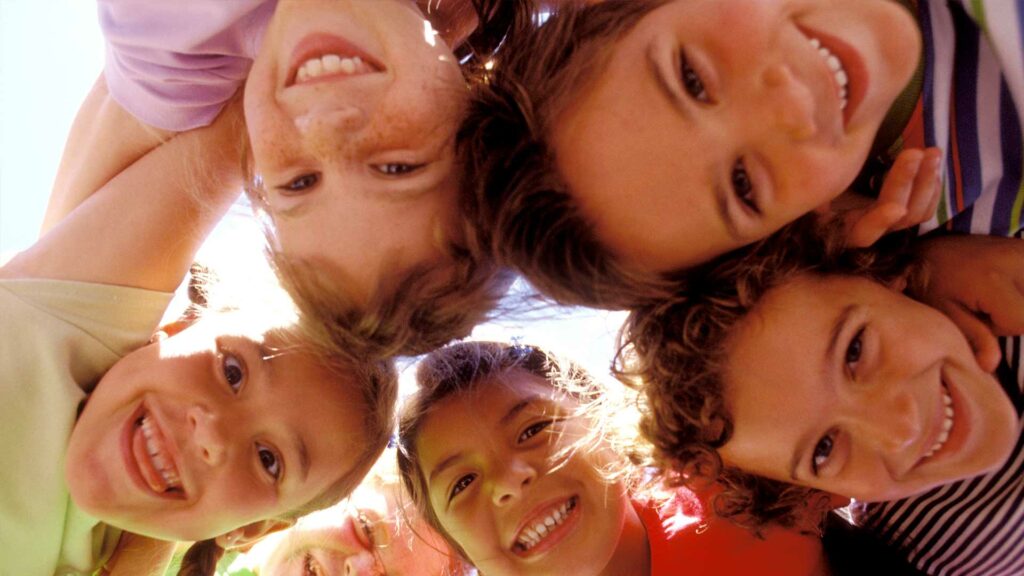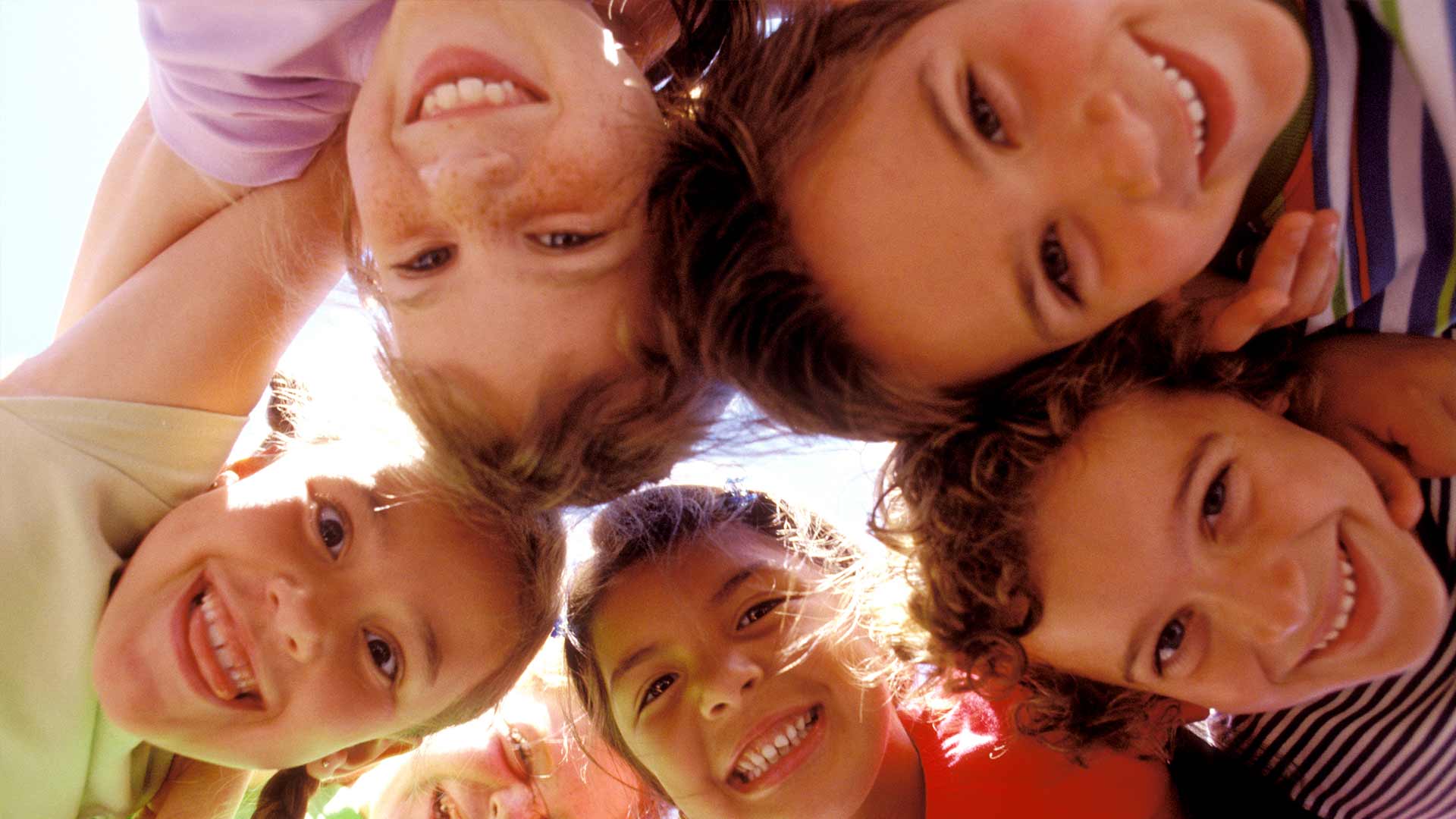 North West Metro -  Craigie
Join Cheryl at Drama Stars for a free inclusive, self-development drama and creative play class filled with interactive and creative experiences which encourage children and their families to connect with themselves, each other and the world around them. Ages 6 -10.
Find out more »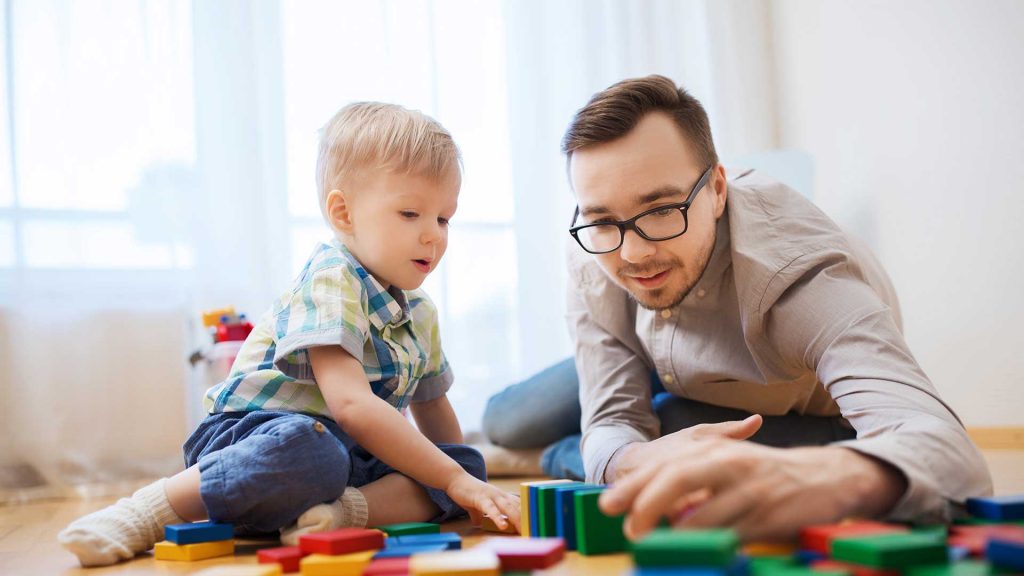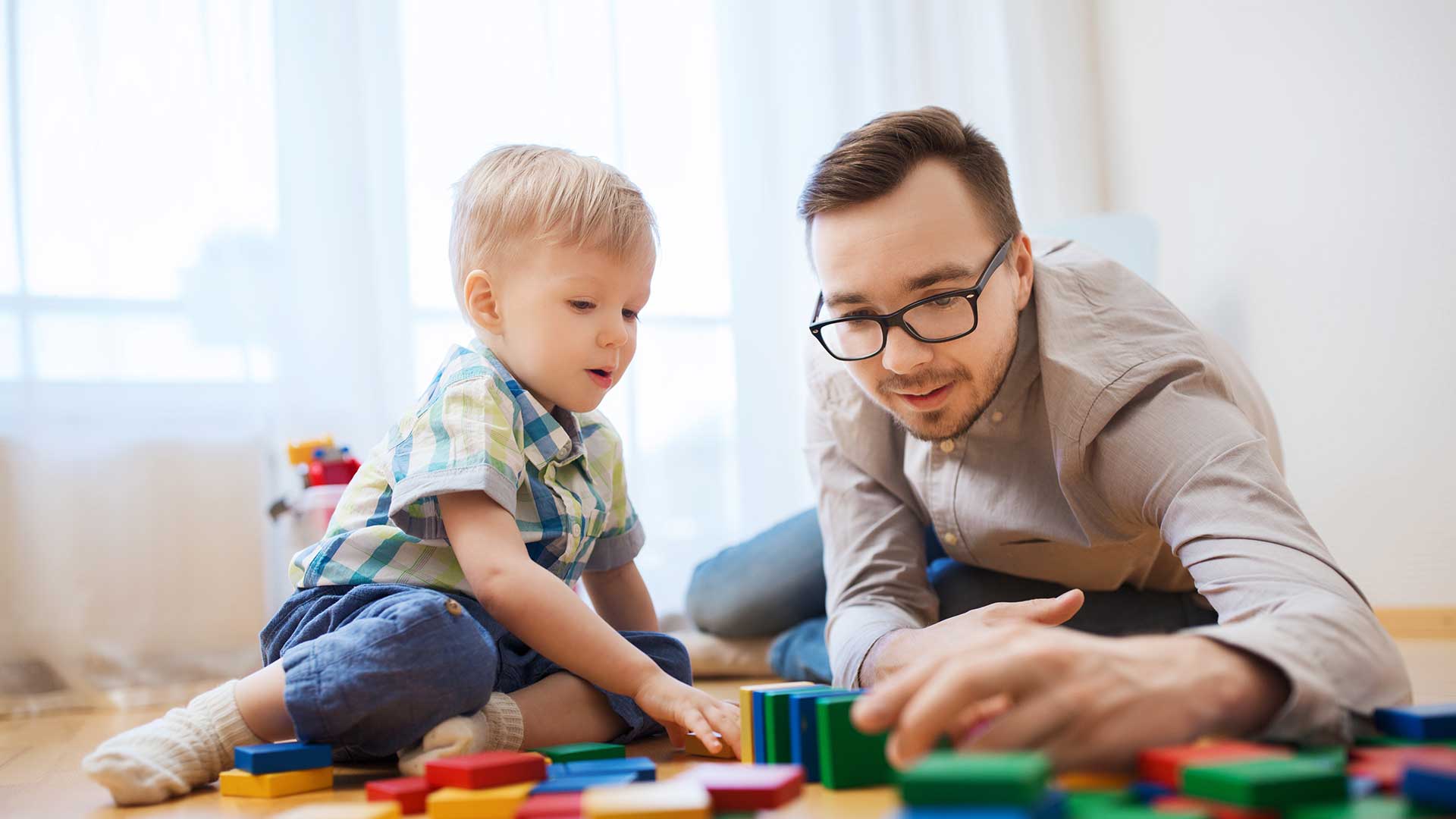 North West Metro - Craigie
Join us for Circle of Security Parenting at Craigie Leisure Centre. Circle of Security Parenting runs for 8 weeks and focuses on supporting and strengthening parent-child relationships. It will teach parents and carers new ways to understand and respond to children's behaviour. Suitable for parents and carers with children aged 0-5 years.
Find out more »
+ Export Events